Digital Product Designer
Hi, my name's Jack, and today I'm creating innovative & user-friendly digital experiences through deep user-research and pixel perfect designs.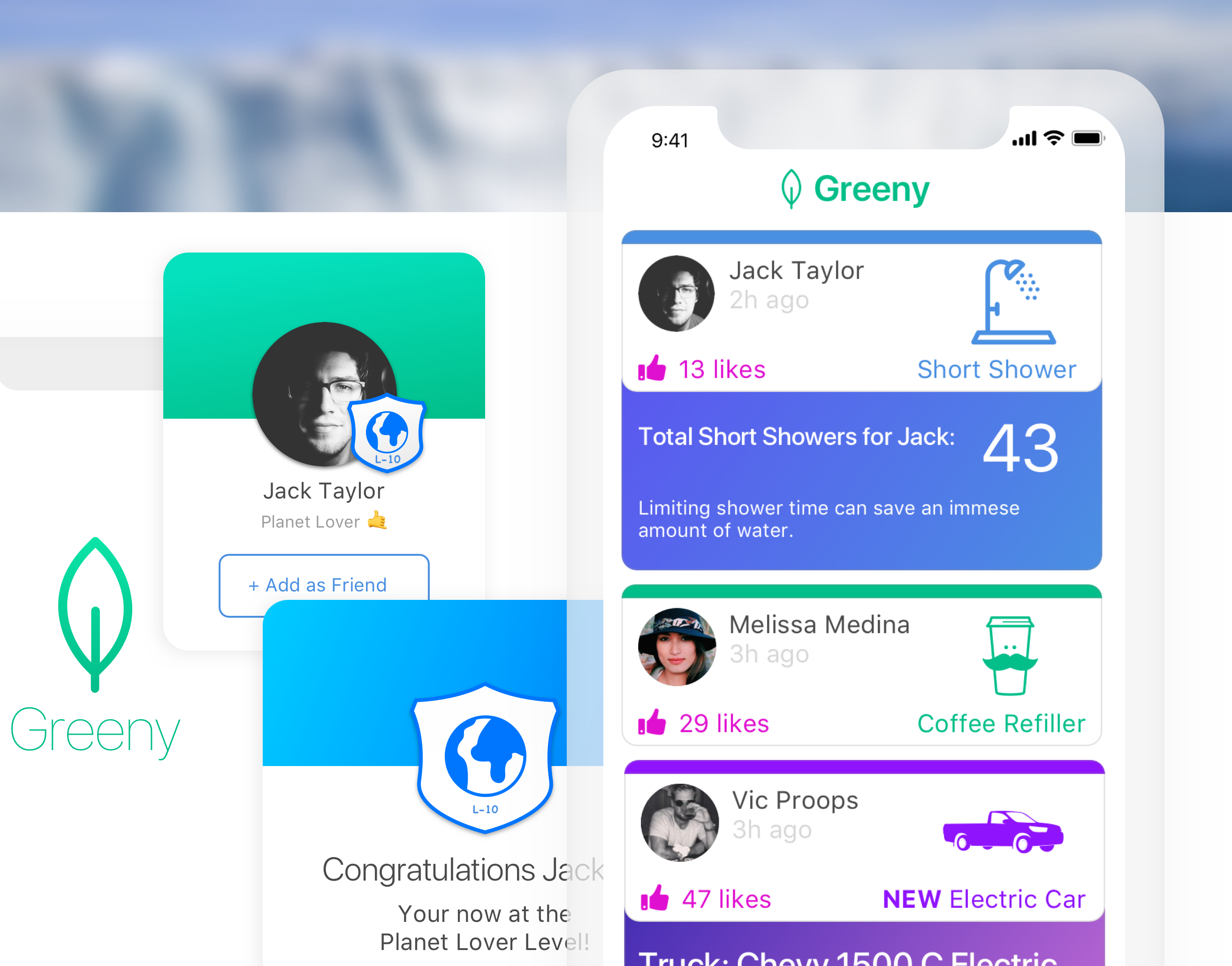 Greeny
Gamifying one the most important things one can do... Going Green. This will help quantify, gamify, and teach others not only the importance of going green​ but how to!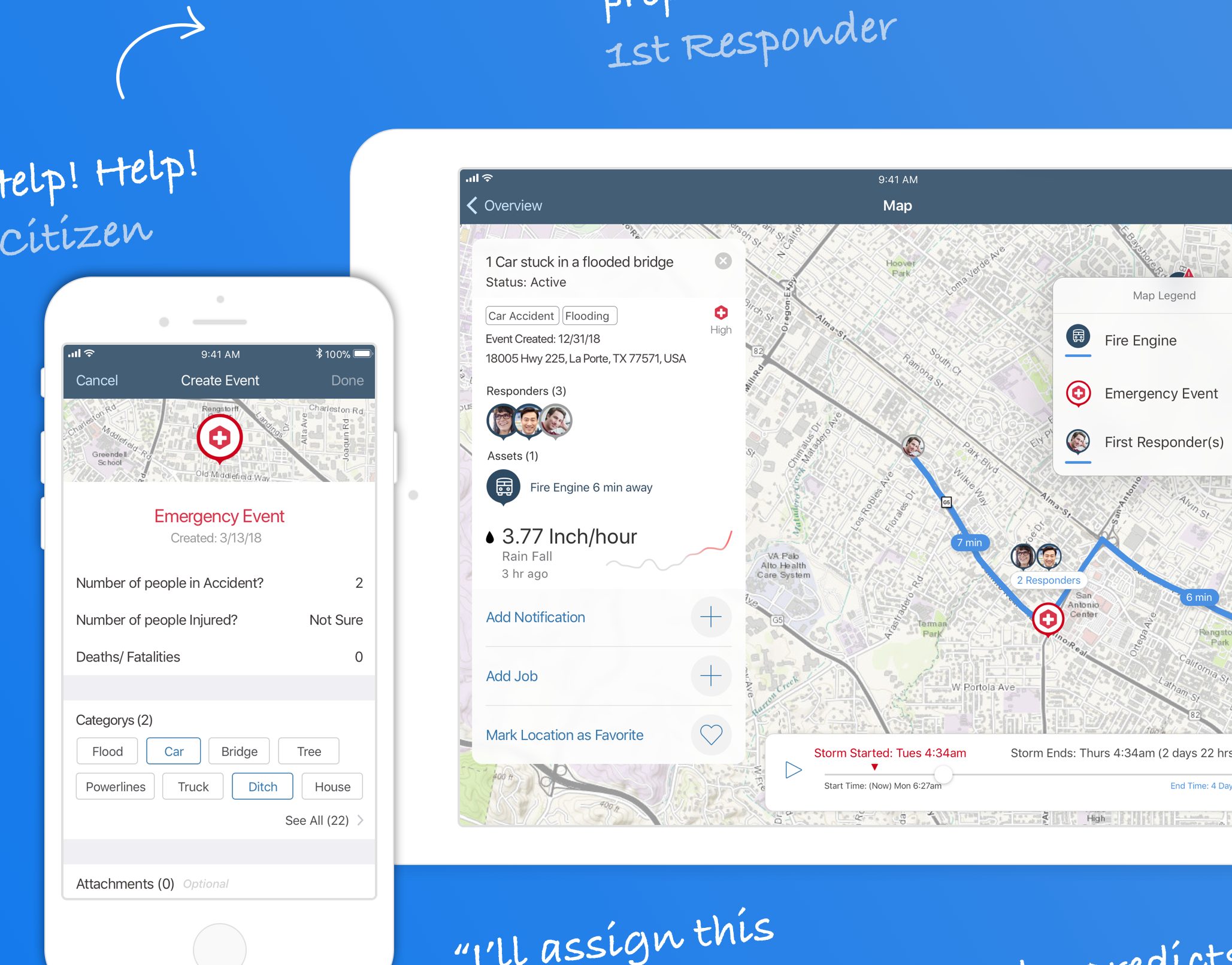 Flood Prevention Project
The Flood Prevention Project uses crowdsourcing, water sensors, and real-time planning/allocation to enable dispatch teams, first responders, all the way down to citizens to proactively plan, accurately react, and most importantly share data to paint a larger picture.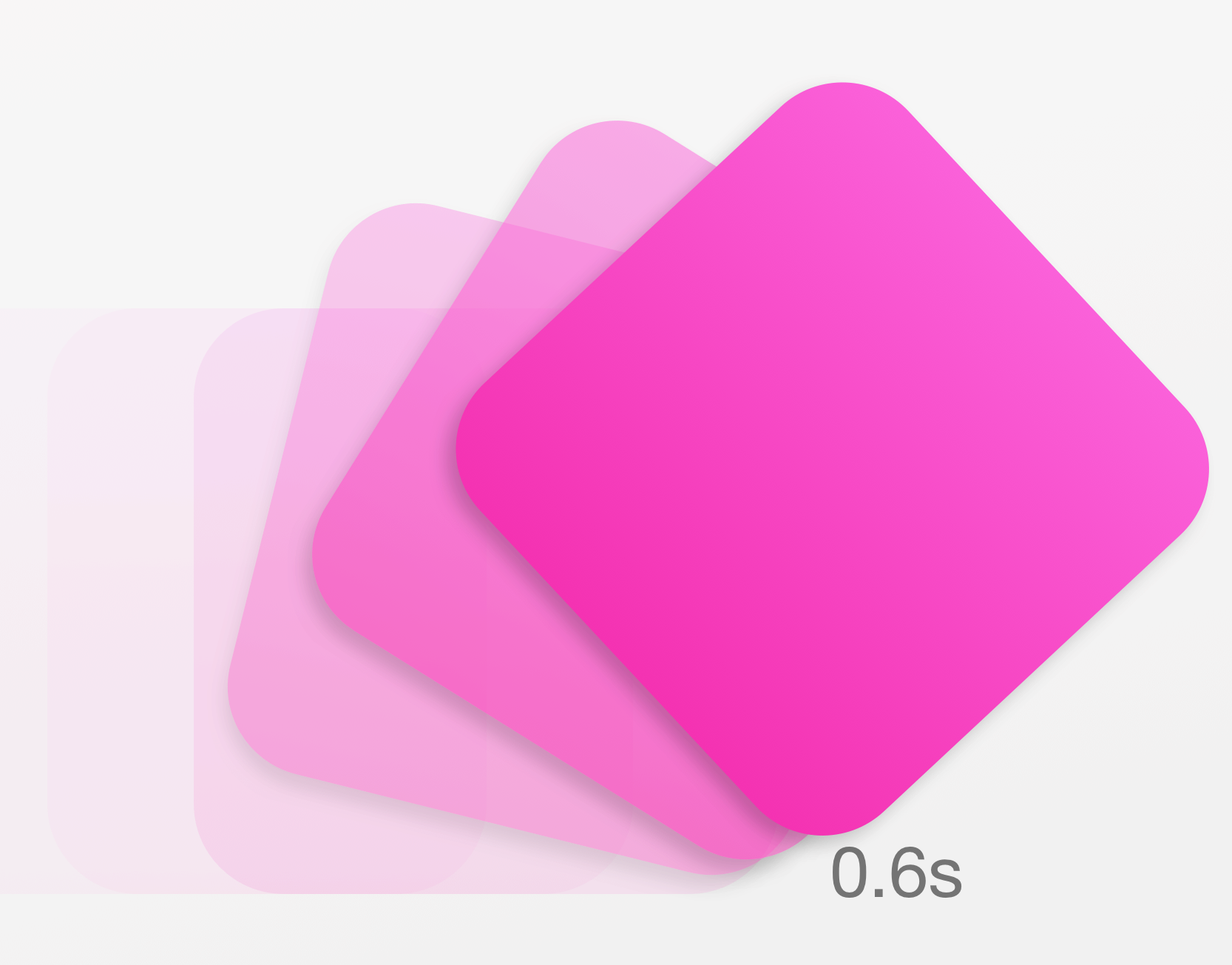 Motion Design
Functional animation studies in Principle for Mac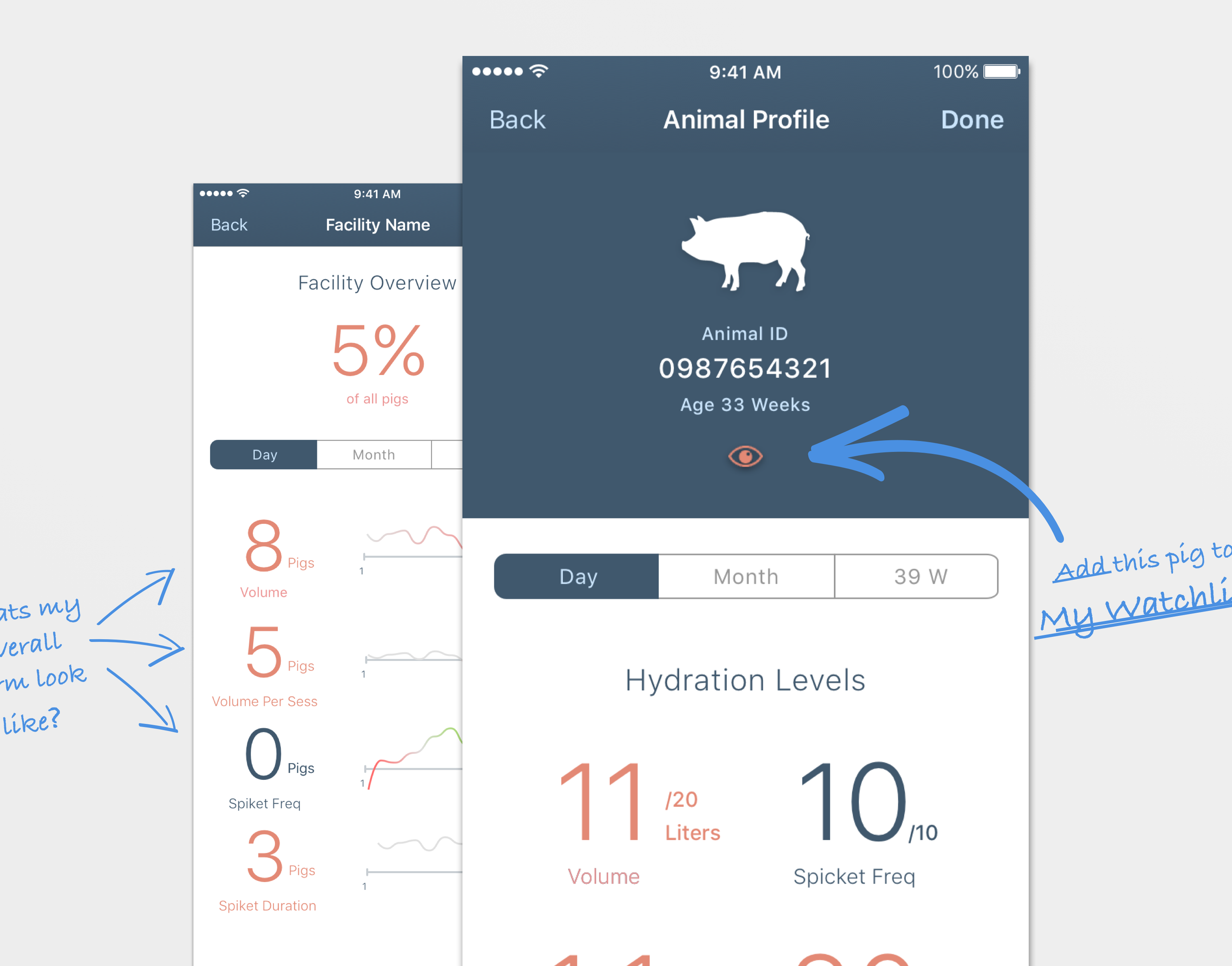 Animal Wellness IoT Project
Giving Farmers and Veterinarians the ability to track animal health & wellness through hydration behaviors and patterns.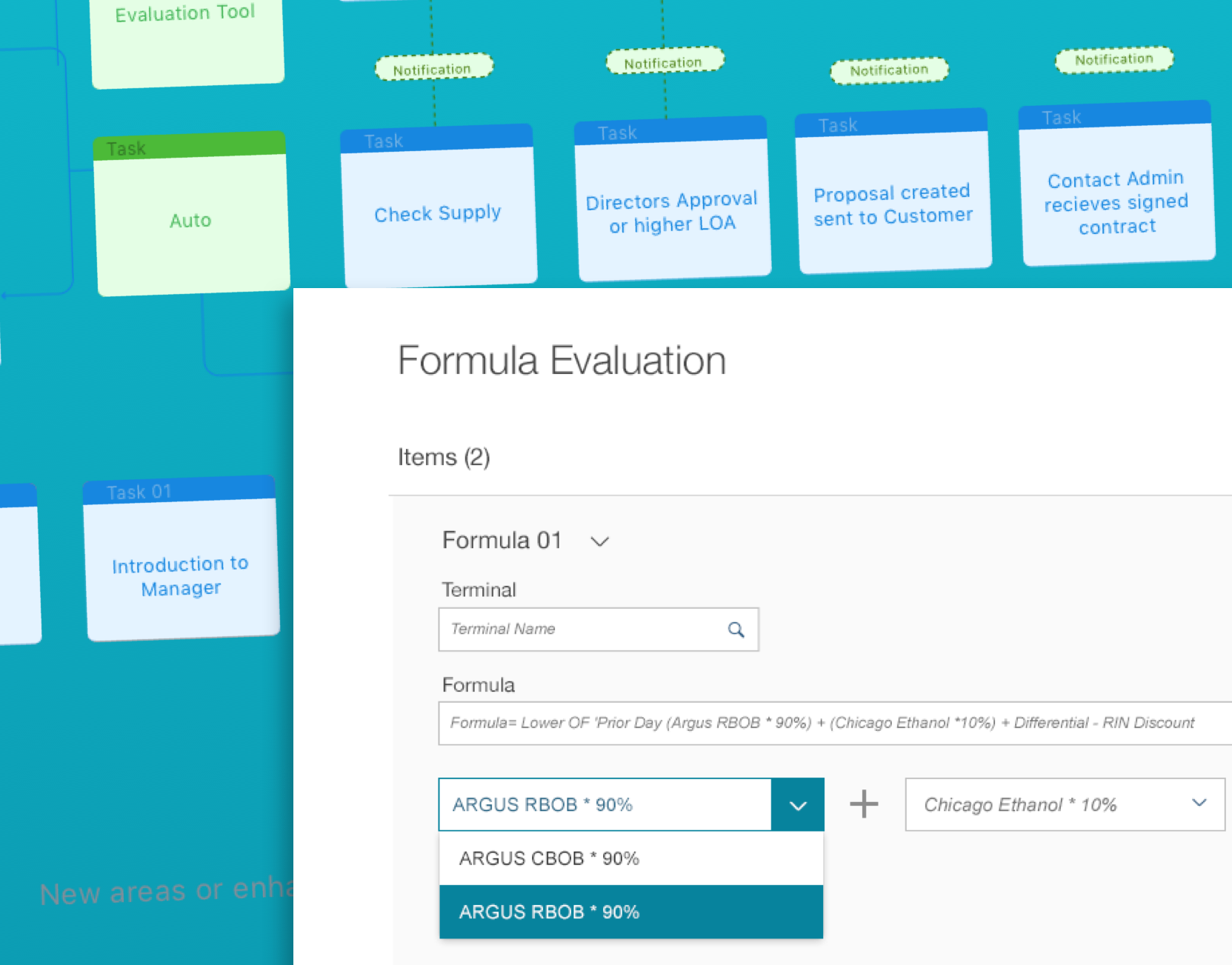 DealCatch
Giving users the ability to capture, create, and track contracts.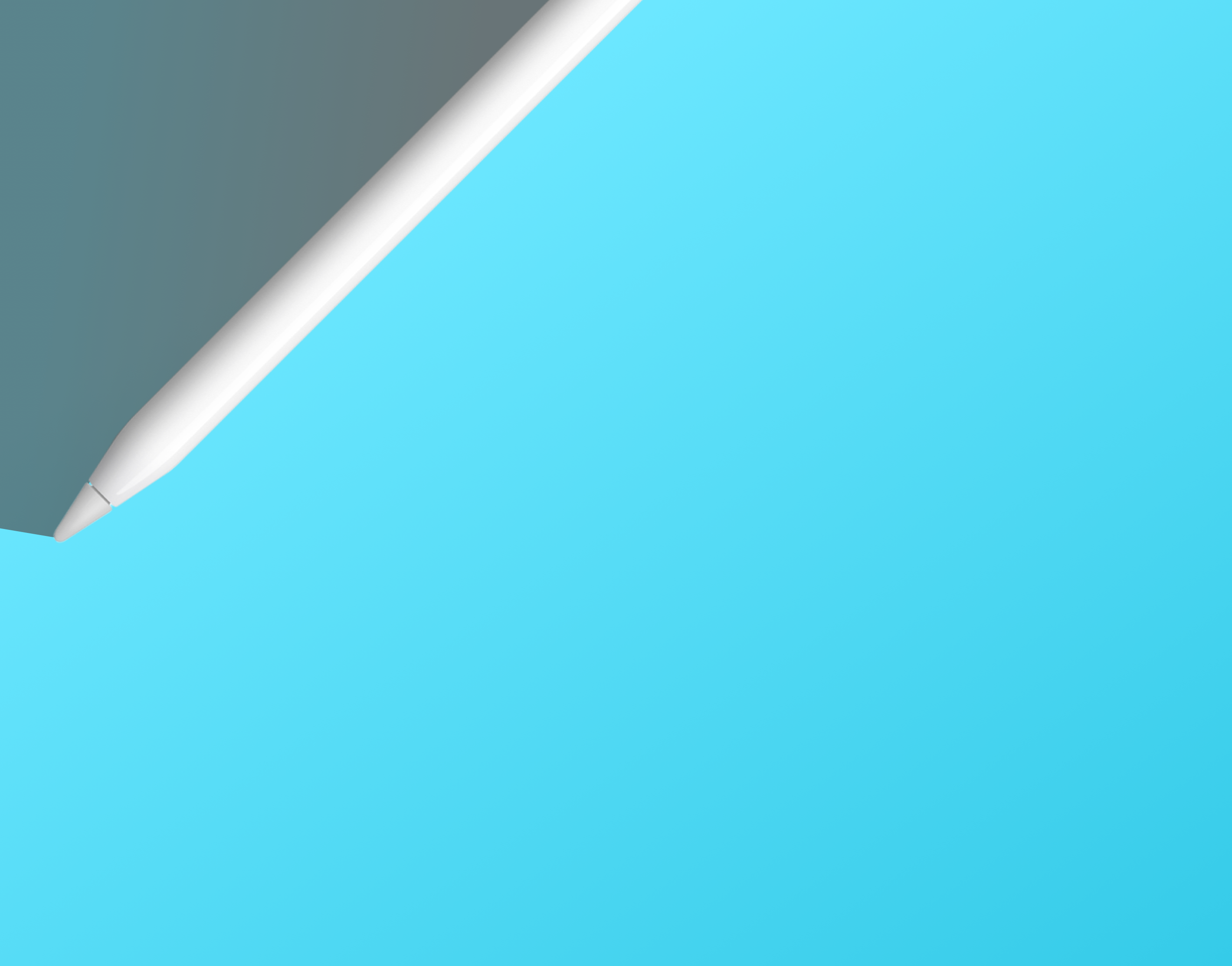 Sketch Book
Notes • Doodles • And more